2019 XO Marriage Conference
Empowering marriages. Empowering families. Changing lives.
God can do immeasurably more than you could ever imagine. He will achieve infinitely more than your greatest request, your most unbelievable dream, and exceed your wildest imagination!
XO Conference is a one or two-day experience that provides expert marriage advice and practical teachings to help couples or people who are 'single & searching' navigate their marriage journey.
You'll hear from Christian marriage expert Jimmy Evans, Dave and Ashley Willis, and many other leading speakers about the secrets to a healthy, thriving marriage. At XO, you can expect dynamic teachings and an inspiring environment that will help you and your spouse (or you as a person who's 'single & searching') escape the ordinary and build a strong marriage.
Marriage Today Founder & CEO
Marriage Today Speakers & Authors
Senior Pastor at Embassy City Church
Bestselling Author + Creator of Symbis
Lead Pastor at Transformation Church
Speaker & NYTimes Bestselling Author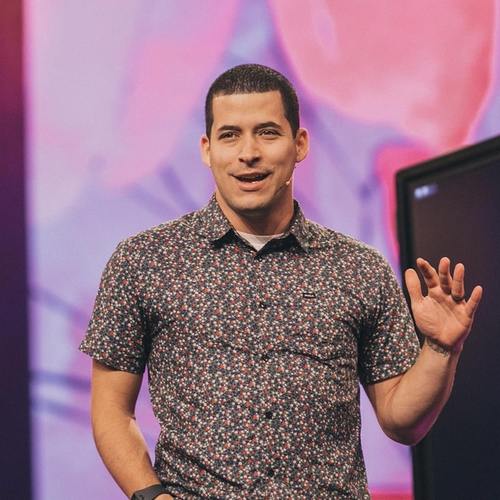 Lead Pastors at Celebration Church
Teaching Pastor at Newspring Church
Journey for Life Founders, NFL Chaplain
New Orleans Saints Linebacker
Former Navy SEAL, Executive Director of the
American Warrior Association